A series of Meetups organized by the focusing on the tech interested audience, including industry professional and undergraduates.
Gathering the tech enthusiasts from all over on to one platform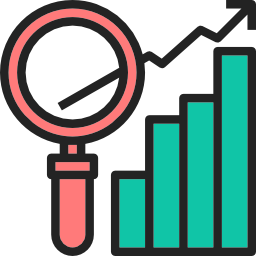 Previous
At IEEE Techno Meetup 2017, participants got the opportunity to share and gain knowledge on areas like Kotlin programming language, Augmented Reality & Virtual Reality, Cloud Computing, Cryptocurrency & Cryptography and Circuits & Systems.

At IEEE Techno Meetup 2018, the areas that caught the attention of the participants are Electronics & its Impact on Energy & the Global Environment, How to use machine learning in your next project, Blockchain and Robotic Process Automation
Upcoming




This year we expect to create a more collaborative space for the tech enthusiastic students, industry professionals, and academia to gather and share. Stay tuned with us for updates.
We are the IEEE Sri Lanka Section Students Activity Committee
IEEE Techno Meetup, the series of meetups organised for the tech-interested audience, including industry professionals and undergraduates, is back for the third time
IEEE Techno Meetup 2017  ended up as a huge success. In appreciation for its contribution, IEEE Techno Meetup 2017 was awarded the "Best Industry collaborative Project", at the IEEE Sri Lanka Section Student/YP/WIE Congress Awards Night 2017.
Following the success of 2017, IEEE Techno Meetup continued to 2018 and up to four meetups were organized. Meetups were filled with enthusiastic students and undergraduate and, were able to give them an insightful approach to the most impactful trending technologies in the world.
Driving technology for leading brands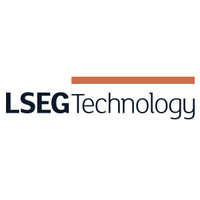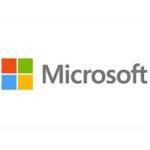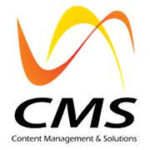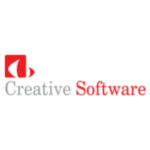 SUBSCRIBE FOR OUR NEWSLETTER TODAY!
0718468527
Ayomi Dilhara Gunasekara 0718881665
Lakshan Madhushanka